LADIES AND GENTLEMEN I PRESENT TO YOU, THE FIRST ROUND OF GTP'S MOST WANTED MALES!
ELIGIBLE BACHELOR #1
SPENDINGSIXTEEN
THIS LUSCIOUS MAN LIKES TO TAKE LONG WALKS ON THE BEACH,
SKATE, AND WOO LADIES. HE'S FROM ALASKA,
AND YOU KNOW WHAT THEY SAY ABOUT ESKIMOS ;)
ELIGIBLE BACHELOR #2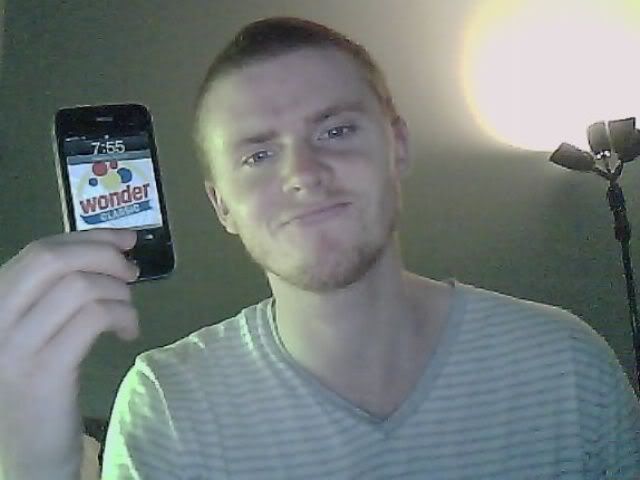 THIS IS ONE CLASSY MAN. HE IS WHITE, HE IS WONDERFUL, AND HE LIKES BREAD. WHAT MORE COULD YOU POSSIBLY NEED TO KNOW?
VOTE AWAY! YOU CAN ALSO SUBMIT A PRIVATE VOTE IN MY INBOX. FEEL FREE TO ADD THESE GTP MEMBERS AS I CAN GUARANTEE THAT THEY ARE AMAZING GUYS TO GAME WITH! THANKS GUYS!